Where breeding high-end, healthy, and personable crested geckos is the top priority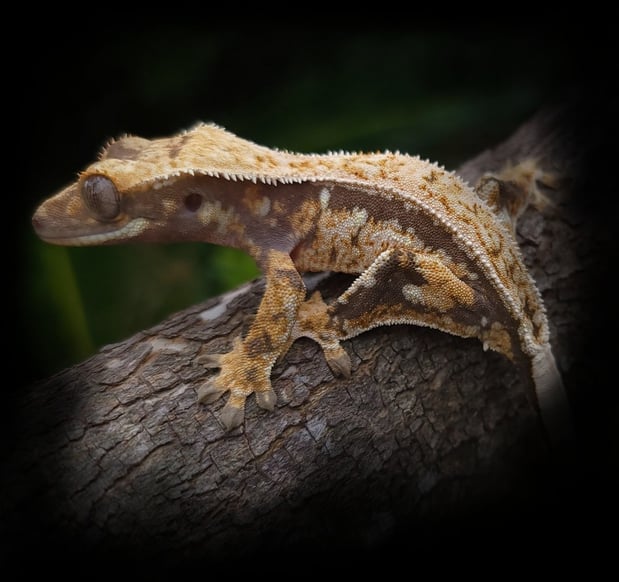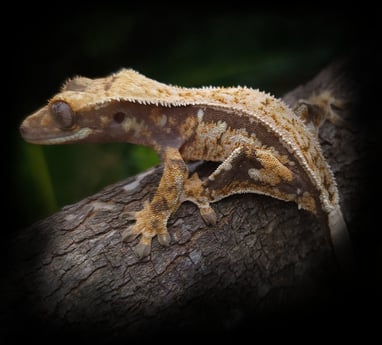 Looking for a crestie of your own?
With proper care all cresties are eligible for my 7 Day Health Guarantee along with my Live Arrival Guarantee!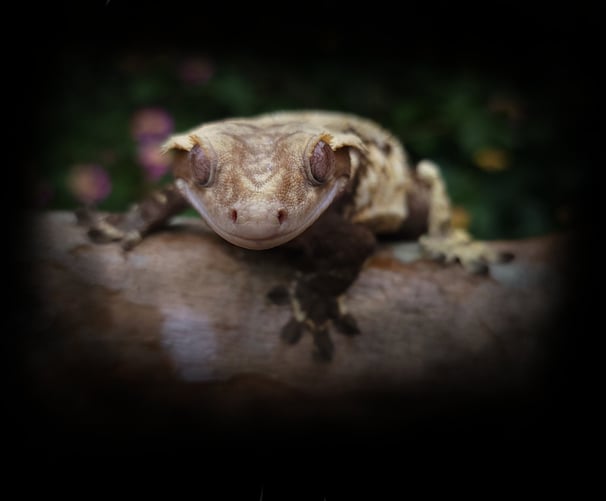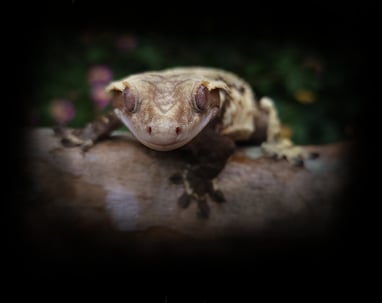 150+ cresties have been produced here, all with unique patterns and personalities, I take photos of each on of them and add them to the "Productions" section of the website every month or so!
At MountainCresties I strive to breed some of the nicest cresties possible, make sure you check them out!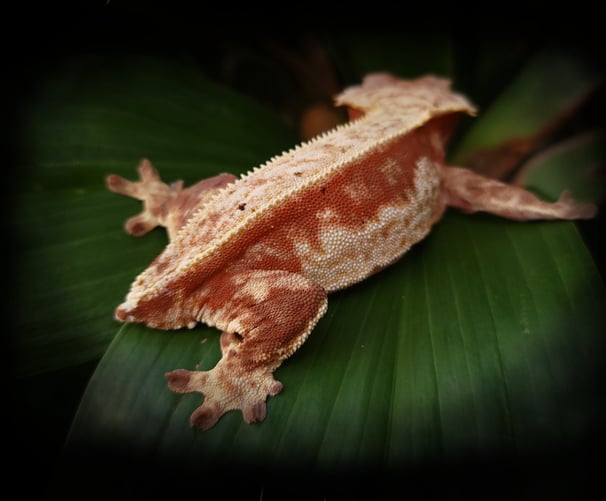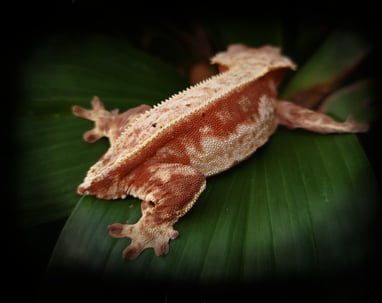 Welcome to MountainCresties! My name is Emmy, I strive to produce high-end, healthy, and personable crested geckos (Also known as cresties). This is my passion and I do my best to go above and beyond for my cresties and customers. I hold all of my cresties frequently, this helps them to be comfortable around people! These cresties have brought me unimaginable amounts of joy and I hope to spread that to others! These cresties are part of my family. I'd love for them to be part of yours too!
"Absolutely perfect experience! Could not have been better! Extremely responsive & the gecko came very quickly and in great health! Great color representation in the pictures that were sent and posted! Absolutely recommend this seller!"
- Haileycarlene (MorphMarket user)
"Best experience I've had purchasing a gecko online. Seller was helpful, communicative and overall pleasant. I bought before baby was ready for shipping and seller was great with providing updates until shipped. Baby arrived healthy and beautiful!"
- Razzmatazz30 (MorphMarket user)
"Received my beautiful new little baby today and cannot be more pleased...so pretty and precious! I really appreciated how much they care about the health and well-being of their reptiles. Strongly recommend!"
- Muffy2016 (MorphMarket user)